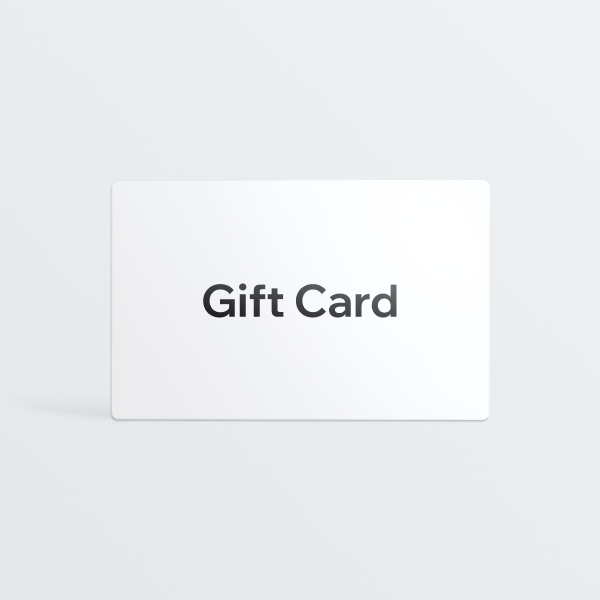 eGift Card
$25 - $200
You can't go wrong with a gift card. Choose an amount and write a personalized message to make this gift your own.
Here at The Island Girl Collection LLC we provide the softest bundles for your hair needs and convenance. we carry only QUALITY hair 100% human with double wefts. Our hair can be Bleach, Colored & Beach safe.
I love wearing wigs, and I'm sure so do a lot of people. My Reason is because it helps me save time when I'm going out, and protects my natural hair by not doing it every day. If you have 4c hair just like me, then you know our hair type grows better when we do not pull on it every day, doing different styles.
What I also like is for my wig to look more like my natural 4c hair, which is why I took my time and found a Virgin hair that blends in perfectly with my 4c hair.